Short Stories
I always thought it would be difficult, if not impossible, to say the things I wanted to say in my fiction in fewer than a hundred thousand words. A concise, pithy novel would be quite beyond me – let alone a short story.
But then I had a go at it. And consigned the result to the waste paper basket, and had another go. And another, and another… I was soon overtaken by enthusiasm for the genre: one preoccupying idea, one weekend of intense writing, and there's a complete story in draft! I discovered the joyful promiscuity of the short story writer after the long, committed slog of the novelist.
At about the same time, I was starting to spend my weekends – and then, very quickly, as much as possible of my time, whenever I wasn't at work – in the village of Blaxhall in the sandlings of coastal Suffolk. It is (to my perhaps not wholly impartial mind) a uniquely beautiful and haunting place, and for me it has proved both personally therapeutic and creatively inspiring.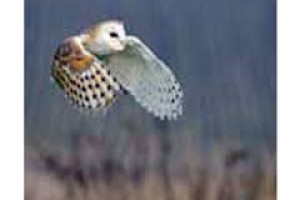 Sandlands
The result has been 'Sandlands', my first collection of short stories, which was published by Sandstone Press on 21st July 2016.
The stories are all set in and around Blaxhall, and are inspired by the landscape of the area and its natural and human history: by the local wildlife, by the cycle of the seasons and of the generations, and by the deep continuity which anchors a place through folklore and memory, story and song.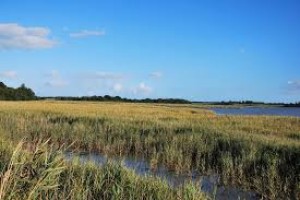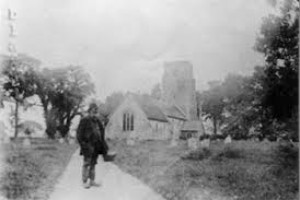 It would almost be tempting to describe the book as a collection of ghost stories; one or two ghosts do indeed pop up, but all of the stories deal in various ways with the imprint of the past upon the present, and how past and present can intersect in unexpected way.
I couldn't be more delighted to be working with the lovely people at Sandstone Press again to bring these stories to you.